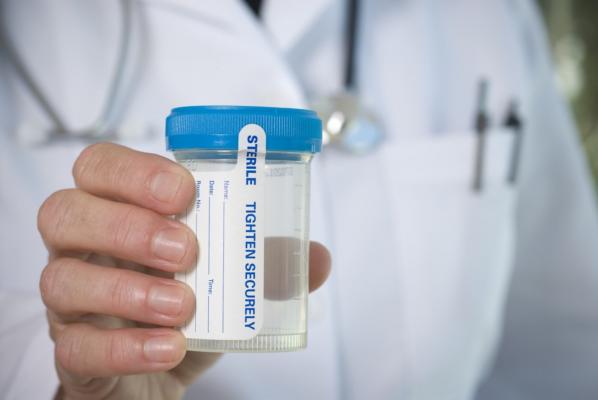 Drug Testing and Livescan - SBA Approved.
Established, profitable Occupational Testing Business providing Drug and Alcohol Testing and Livescan Fingerprinting services both on-site and off-site to professional truck drivers, employers, government agencies and school districts.
The business also provides DOT medical exams.
Payments for services are collected in cash or by credit card at the time services are provided.
The business operates out of two small offices with low month-to-month rent with one full-time employee in each office.
One owner has a Chiropractor's License and can perform Medical Exams. Other owner works less than full time as the bookkeeper for the business.
SBA Loan of 80% pre-approved.