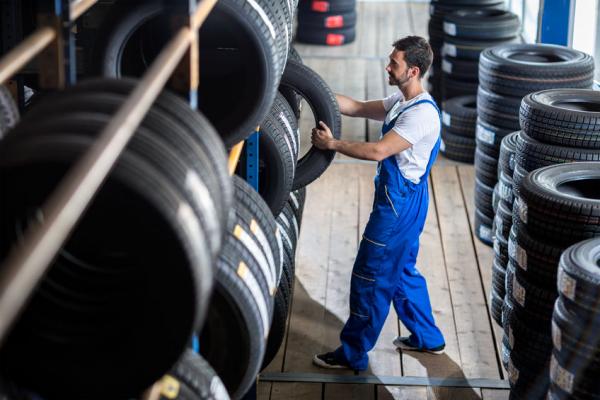 For $395k you not only receive a well known business but the property as well. We understand that getting your car fixed or buying new tires can be overwhelming. Fully equipped and computerized with a good staff in place. Twenty minutes from Palm Desert. Strong name and reputation.
Let us help you choose from our large selection of tires. We feature tires that fit your needs and budget from top quality brands. We pride ourselves on being your number one choice for any auto repair. Let us earn your business.
Disclaimer:
The information contained in this advertisement was furnished by the seller. Sunbelt Business Brokers of San Diego or its agents have not verified the information and make no representations as to its accuracy or reliability. We will need for you to sign our NDA and Buyer Profile prior to releasing any data on a listing.
Brakes, wheel alignment, balancing, A/C, struts, belts