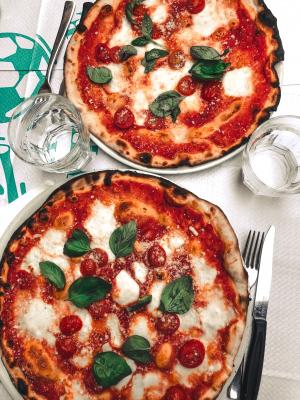 Approximately 3,000 sq. ft. with patio.
47 license (2am 3 nights per week).
Full kitchen.
high ceilings.
CUB allows for live entertainment.
Note: Buyer to investigate with city as to getting permit for above.
Lease through 2021 with one five year option.
Landlord may write new lease for great operator.
Available for $260,000.