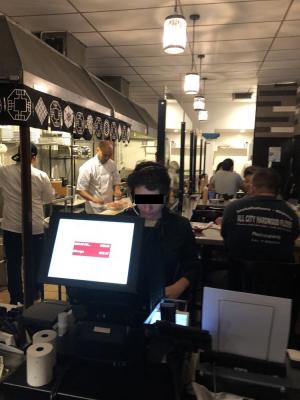 In contract.
Famous ugly roll sushi restaurant since 2007 in west Los Angeles for quick sale.
Rent is $3650 included nnn. 15 month left on lease. Lease term is negotiable with landlord.
Gross sale $60,000/a month(June,2019) Net profit $17,000/a month.
Ample parking. parking is almost unlimited. 8 full time employee. Touchscreen kiosk for dine in, take out and delivery. This business is open 7 days/ week, lunch, dinner and late night. This famous restaurant name is included for sale.