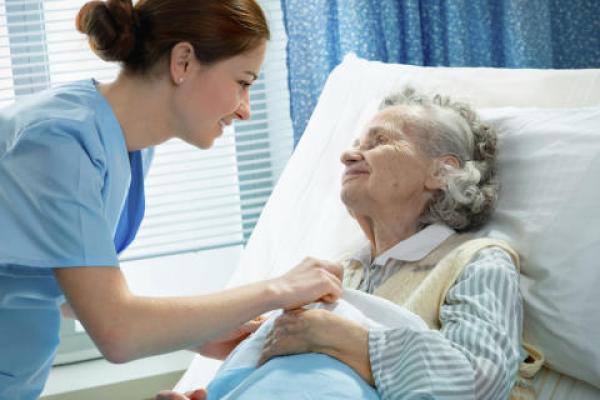 Offered for sale well established and profitable hospice agency located in highly desired Westlake Village area.
- Joint commission accredited (JCAHO).
- Health department licensed (DHS license).
- Full staff of medical professionals.
- July 2019 passed 2nd Triennial Joint Commission survey (JCAHO). New owner won't have to worry about a survey for almost 3 years!
- Great office location in a heart of Westlake Village. Corporate and fully secured building.
- Average monthly census is 17 - 20 active patients and growing.
- Current gross income on average is $100,000/month +-.
- Current net income is around $35,000/month +-.
- Turn-key opportunity.
Please feel free to contact me for additional questions or information.
Thanks.