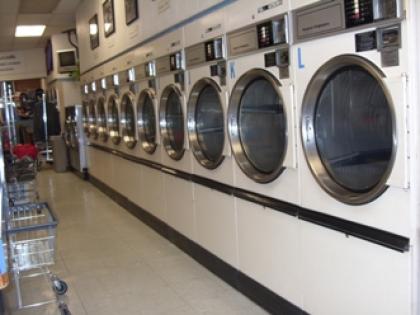 This long-term, established hybrid coin laundromat offers Dry Cleaning, Fluff & Fold, Finished Laundry, and Counter Sales all in one. This 1,600 square foot coin laundry is conveniently located in a busy Berkeley strip center. This coin laundromat has a perfect mix of equipment and vending. Income and expenses are verifiable and financing is possible.
Equipment:
13 Speed Queen SWT
2 Speed Queen 40lb Washers
3 Speed Queen 30lb Washers
4 Speed Queen 25lb Washers
4 Huebsch Stack Dryers.
12 Huebsch Single Dryers.