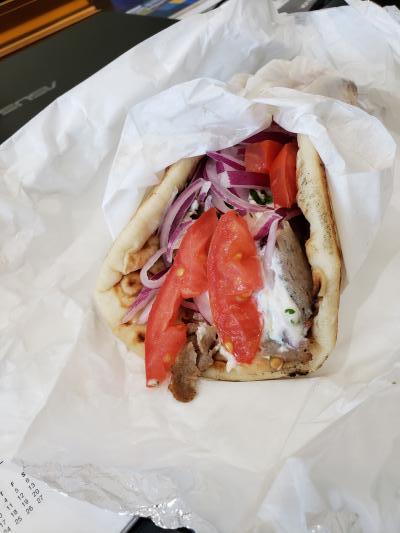 Beautiful newly built & opened restaurant in a high traffic center close to Disneyland. Everything was redone, kitchen plumbing (sewers), floor sinks & drains, floor, ceilings, booths, all LED lighting throughout, electric menu boards.
The kitchen is new, including walk in, rebuilt electrical panel & wiring, new POS system, 10 ft more hood (22ft total) most equipment was replaced. This gem is close to Disneyland, high traffic area in the redevelopment zone, so all around it is being renovated drawing tourists & locals alike. Everything is permitted, entitlements in place, even all blueprints are available. Must see to appreciate. Turn Key location with kitchen set up for just about any cuisine.
Sellers put over $320,000 into this remodel, opened in August 2019.