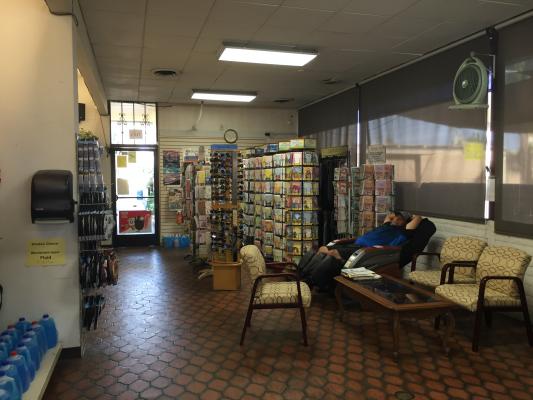 Extremely profitable car wash in prime riverside signalized corner.
SBA or conventional bank financing available.
Seller will carry with 40% down at very competitive rate.
Close to one acre of prime highly desirable land.
Irreplaceable location.
Established for many years. Loyal clientele.
Located in densely populated area.
Surrounded by professional and medical buildings.
One of the most profitable car washes you could ever hope to find with yet much opportunity to increase business.
Current owner relies on prime location, almost non existent competition and loyal clientele.
There is no advertising, website nor promotions of any kind being done. This is one of the last remaining opportunities to make it big.
SBA and/or conventional financing may be available.
Please call or e mail broker for additional information.