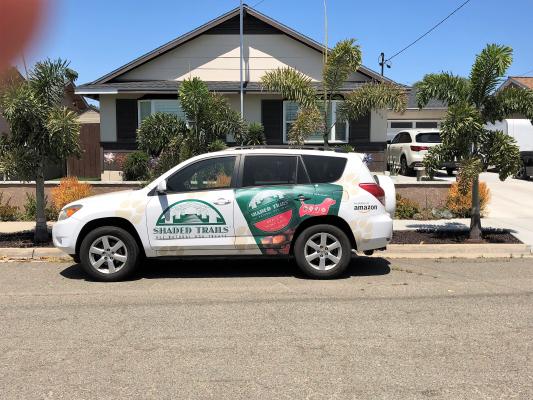 This is a start-up "All Natural Dog Treat" manufacturing business.
Established in 2016
Selling mainly thru Jimbo's Markets, Amazon, Pet stores and Farmers markets
Well established website.
Very attractive and desired Vegan treats
Potential for growth is unlimited.
New owner's recent family problems forces sale.
Willing to advise and assist new owner for a period of time.