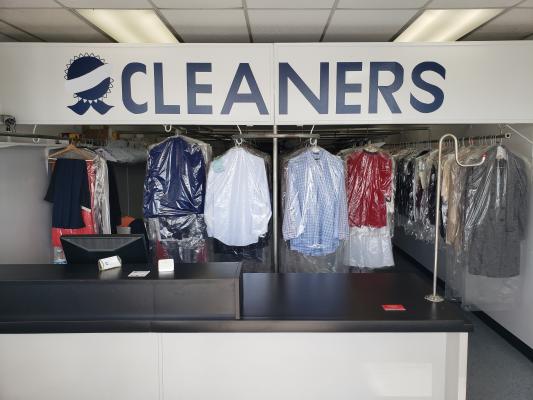 Dry cleaning agency. Located inside a shopping center with plenty of Parking. 700 Sq Ft - Landlord will sign a new Lease.
Dry cleaning are sent out while washing is done on premise.
Great opportunity for a hands on Owner.
Hours of operation
Mon - Fri 8:30 am - 6:00 pm. Saturday 9:00 am- 4:00 pm.
Closed Sunday.