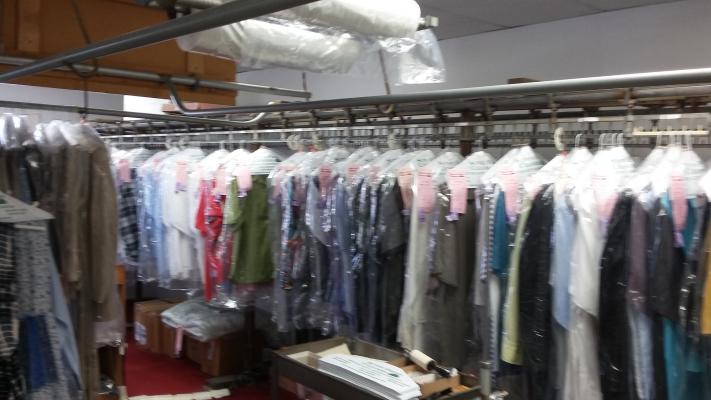 Open- 7:00 am to 6:30 pm (Weekday)
9:00 am to 4:00 pm (Saturday)
Closed (Sunday)
Size of Business: about 1100~1200 Sqft
Rent: 2450
Seller is for 4 years and business is for 10 years..
Good parking
Monthly Gross sale is between $8,000~$9,000.
Owner has plant and few agencies.
Buyer may request seller to keep work of continuing dry cleaning, washing and pressing for this agency.
Current seller has employee operation.
Buyers have to work to keep net profit of $4,050 in average (yearly $48,600).