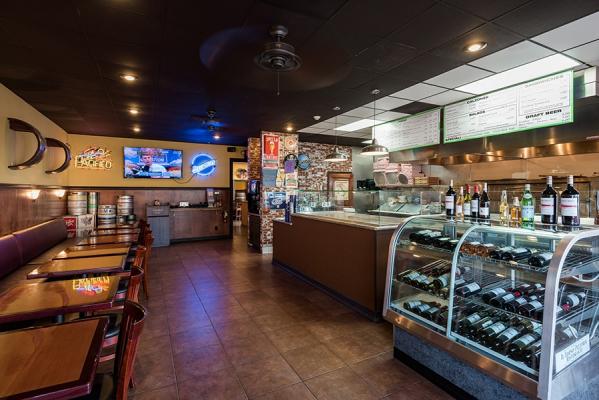 Also available :two- property for lease or for sale
Any type of food, under $2 sqft fully remodeled....
- 3000s qft restaurant fully equipped kitchen/ bz location /easy access/ could accommodate any type of food.
Dancing and live music available $4900month with a new attractive lease.
Available immediately.
- 1200 sq ft pizzeria, fully equipped, great location,offices , schools, $3500 month new attractive lease.