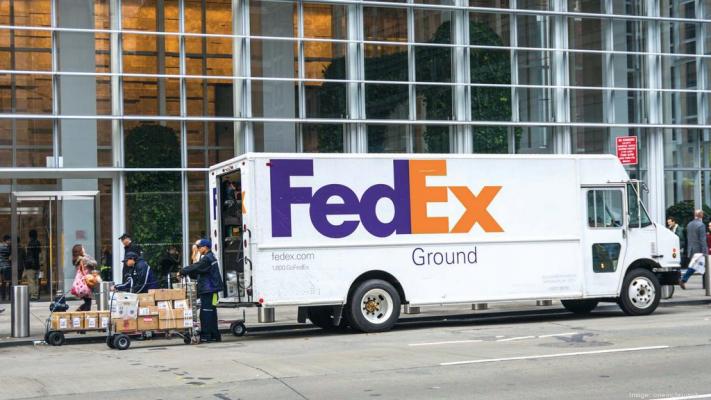 8 well-established, fully overlapped, and highly profitable FedEx Ground + Home Delivery routes based out of Fairfield. Routes are generally contiguous making load sharing efficient. Each route comes with an experienced driver already in place. Truck fleet included. Spare vehicle(s) possibly available.
Business expects double digit organic growth. Turnkey and a great opportunity for semi-absentee ownership with full time manager in place! Detailed due diligence materials provided.
These assets are ready to generate cash flow on day one. Cash flow is net of a full-time manager salary.
FedEx grows organically as package volume has shown consistent growth each year. FedEx also provides yearly contract enhancements. Expected annual growth of over 10%. Growth can also be achieved by adding/purchasing more routes.
Contractually protected service areas. FedEx continues to experience strong growth with consumer's move to e-commerce.
9 trucks included in purchase price. Trucks stored at FedEx facility (no charge). Additional spare truck also available for sale. (Home Based).
Seller to provide extensive training and support pre-close and post-close, as necessary.
Seller retiring.