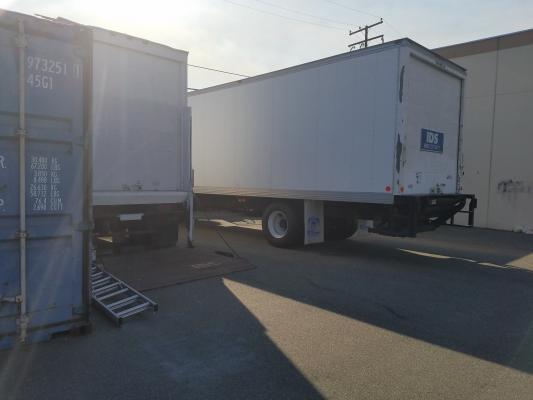 A profitable long established wholesaler, importer & exporter business for sale specializing in medical, office and Janitorial supplies. Business was established in 1989 and have hold strong and steady in all economic and business cycles. Business enjoys long term loyal customers that have been with the business for years. Owner will stay on with Buyer after the close of escrow 90 days for training and consultation free of charge to introduce buyer to customers, train, consult allowing for a smooth business transition.
Wholesaler provides full service and same day delivery to local customers. Services and products range from office supplies and medical instruments such as; Heart valve cups to local well known hospitals on daily basis. Import products vary from vast types of office and Janitorial Supplies from A to Z. Export products include medical instruments and custom made-to-order special chemicals such as bleach to China. Office F,F&E, Four (4) Small delivery cars and vehicles valued at approx. $50,000 including with the sales price.
Large Truck valued at $27,000 is in addition to the purchase price. Seven (7) shipping cargo containers are available for sale at $3,000 each. Total monthly rent is $9,600. Current payroll is approx. $8,500 per month. 20,000 SF Property lot size. 6,000 SF of Warehouse is 6,000 SF and 3,000 SF of office space with plenty of parking space and currently owner holds number of shipping cargo containers on the lot for additional storage. Approx. $300,000 Inventory is in addition to purchase price. This business is a good fit for a new starter with ongoing cash flow and with an upside to potentially expanding other profitable products of choice.