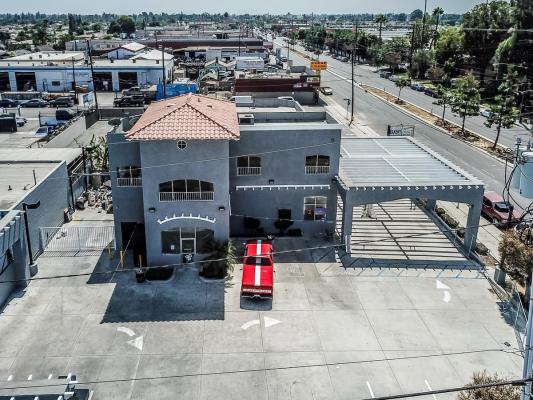 PRICE REDUCED
Real Estate available at 1,300,000 including equipment, fixtures and permits.
Full Service car wash with tunnel equipment and conveyor belt. First Floor is retail. Second and third floor available for office and or rentable area. Business currently shut-down previous tenant vacated. Car wash is turn key. Tunnel equipment being repaired with over 30k in equipment repairs to be completed by mid May. Building is 12 years old.
Building 2177 sq ft built 2007
Land 10,500
Also available for lease at $5000.00 +nnn / month (20 year lease) a buy-in of $70,000 that includes equipment and permits.
Site currently shutdown - Conditional Use Permit is still active.