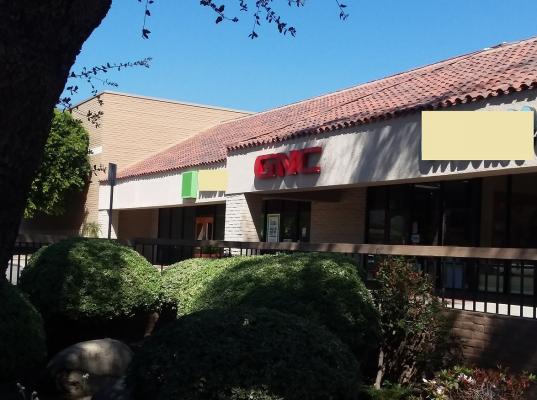 Well establisahed & located at huge huntington oak center in Monrovia.
Nutrition & supplement & vitamins store franchise - high volume sales.
No experience required, franchisor provides initial training & ongoing support.
Business is staff run with 1ft & 2pt employees and absentee owner run.
Franchise royalty : 6%+3%ad, transfer fee + training fee : $13,333.
This is a must see opportunity!