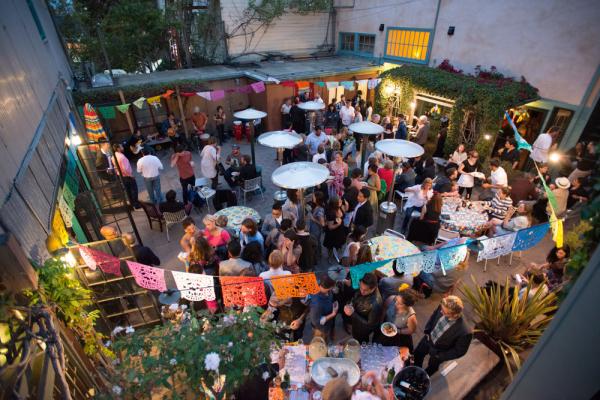 Price reduced!
Restaurant is located in an absolutely A+ Temescal location has been a much-celebrated restaurant for the last 20 profitable years. The owner is modifying the concept and moving to a new location across town. The Temescal Neighborhood is a vibrant, multi-cultural community that continues to grow. This location will benefit from the current construction of the RAD Urban Project that will provide over 204 residential units and 34,000 sq. ft. of retail, nearby.
There are 100 seats inside and a beautiful patio that seats 60 more. There is also a 7-seat bar, a nice office, and ample storage. The kitchen is equipped with a 12 ft. hood and has been consistently updated to ensure efficiency.
Dona Tomas' name, recipes, and all intellectual property of the company are not included in the sale.
Additional Details:
-Approx. 1,800 sq. ft. of inside rentable space w/ outside patio approx. 800 sq. ft.
-Current rent is $10,310/month with lease expiring end of 2021.
-Landlord will provide a fresh lease to a qualified tenant.
-Location is zoned & permitted for Type-47 (full alcohol/food) License-License not included in sale.
-There are ample Type 47 license's available in Alameda county for approximately $45K.
Price Includes: Leasehold Interest and all Fixture, Furnishings and Equipment