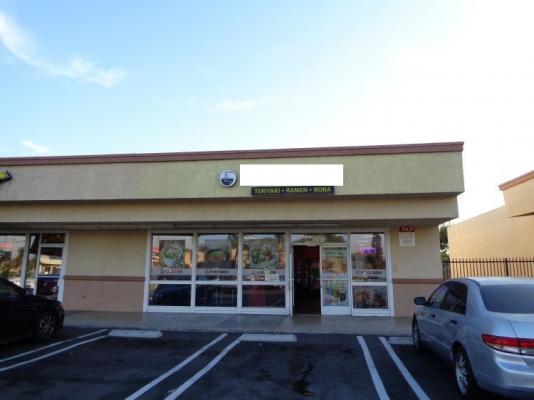 Listing # - 4835 TFBY
Serving Poke, Ramen and Boba & Teas.
Restaurant with Great Location with Walmart & Subway in the same Shopping Center.
Ample Parking in Center with other nationally recognized tenants.
Busy, Turn-Key restaurant has good Yelp reviews scoring over 100 reviews with 4.5 Stars!
Hours are from 11:00 am to 9:00 pm 6 days a week, closed Sundays.
Opening Sunday is Extra Potential for Increasing Sales.
Food costs average 30%, Rent is $4000, Size 1800 sq. ft., Credit Card Fees $500, Payroll $5000, 2 full time and 3 part time employees.