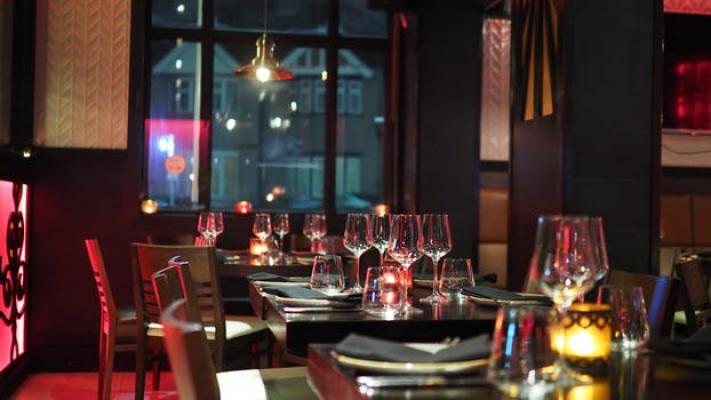 Yes! This is perfect for a buyer who would like to bring their own theme, concept and cooking skills! With approx. $1mil improvements (completed in 2012) and some outside seating, you'll want to take advantage asap before it sells soon! Abc beer and wine license included! This is an asset sale only. No a/r included.
Highlights:
-ABc beer and wine license type 41
-Outside seating with heating lamps
-Free of debts
-Furniture, fixtures and equipment included
-Some seller financing for qualified buyer
-Parking conveniently close by
-Retail stores and shopping near by
-2552 sf rent to be approx.. $8947.00 monthly. Buyer(s) to negotiate a new lease!
Non-disclosure agreement and buyers profile required. Contact Sylvia Reyes Caldre.