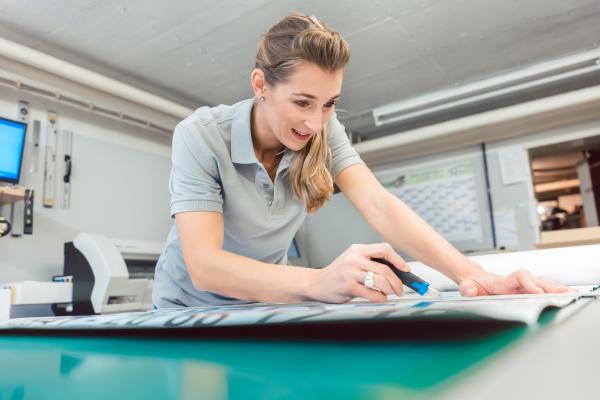 Successful Signage Business Predominantly B2B
This Sacramento area 'essential' business offers a wide array of signs and specializes in creating comprehensive signage programs for multi-family housing communities. Over its 40 years in operation, this business has developed strong systems and processes to efficiently produce large, complex projects. The knowledgeable and talented team anticipates clients' needs and is uniquely able to provide a 'one-stop shopping' experience. The business works with some of the largest property management companies in the nation. Its longevity and strong reputation regularly bring in new business through word of mouth. This company has seen steady growth and has good growth opportunities in the property management niche and beyond. A majority of the multi-family business is for 'refurbishing/remodeling' to give the complex a new look as investors continue to purchase older properties throughout Northern CA. Buyers with business management, design, and sign trade experience will be particularly interested in this opportunity. The business is required to have a C61/D42 contractor's license.
Buyers with SBA Debt Relief, if you close on a business before Sept 27th, the SBA will PAY your first 6 months payments!
SBA Pre-Approved Lending for a qualified buyer.