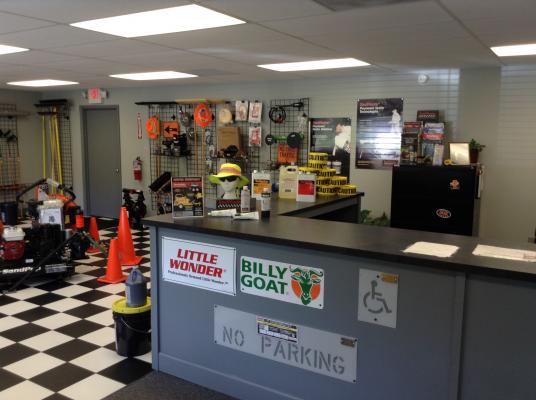 Wanted: Qualified Buyer with strong sales and marketing skills no experience necessary. Great opportunity to buy an existing business with a manufacturing plant. Includes large Northern California territory. This company manufactures pavement sealers on site and sells a full line of pavement maintenance products and equipment into the billion-dollar pavement maintenance industry.
Turn Key to this business is its strategically located outlets and pavement sealer manufacturing locations. Pavement contractors throughout the region are seeking competitive advantages as millions of driveways, parking lots, roads, bike paths, tennis courts and other surfaces require maintenance and preservation services and products. Turn key to This industry-leading brand is one of the world's largest pavement maintenance material and equipment suppliers. It's primary customers are contractors, property managers, municipalities, architects and engineers.
This business provides them with technical guidance on product specifications, effective and affordable products, pavement preservation solutions, asphalt repair techniques and more. An owner with strong sales and management experience can tap into the exceptional growth potential of this large Northern California territory.
No experience is required. All training will be provided.