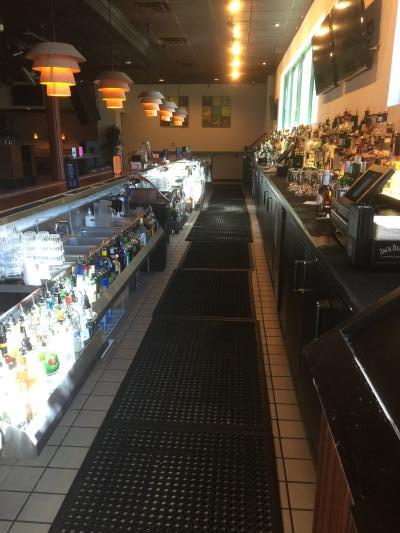 For sale is a night club, dance club in Contra Costa County that occupies approximately 6575 square foot of space leased thru May of 2021 with a base rent of around $19,500. monthly.
Landlord wiling to discuss new lease with new buyer.
Occupancy = 299
All offers considered.
This should be considered this an asset sale with no books and records with exception of the premise lease. What you see is what you get.
Seller says monthly gross sale have been between $75,000 and $90,000.
Full kitchen, large hood with Ansul type fire protection device. Grease trap located outside. Kitchen is rarely used because of catering.
The dishwashing machines are leased along with the music system and POS system.
Serious buyers only please. No broker coop on this listing.
For a personal tour of the premise, a completed non disclosure and confidentiality agreement will be need to be on file, available thru this web site or be writing the listing agent.
Disclaimer: The information has been supplied to the Broker by Seller. Broker expressly disclaims any and all liability for representations of warranties, expressed or implied, contained in such information, or for omissions from them. Broker believes the information to be correct, but has not verified or checked it. Any agreement or decision by buyer to pursue a transaction regarding this business should be based on further investigation by the buyer.