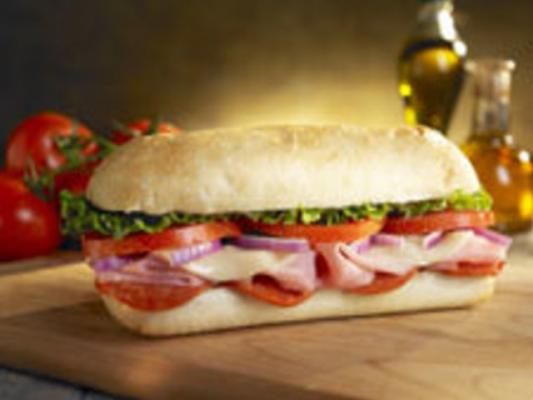 There are several others in the Sacramento area and Bay Area so there is name and brand recognition. The asking price is less than the cost of a new store! This business has been profitable for over a decade; now it is ready for a new owner to take it to the next level. It has a great location in a very busy and popular shopping center with major national anchor tenants. Many nearby workers make this business their lunch destination. Catering is available and there is a lot of room to grow with the right marketing and advertising push.
Large shopping center.
Business license and seller's permit.