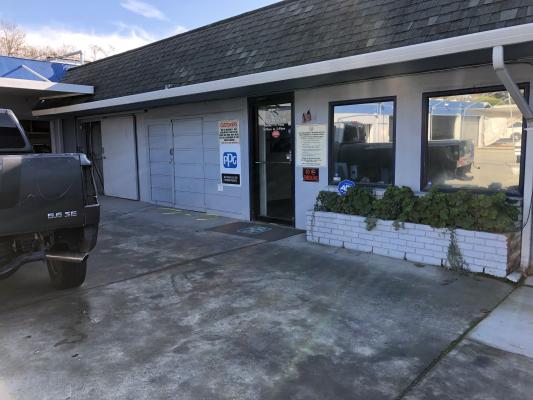 Operating and Successful Auto Body Repair business. All Equipment for Sale or a Lease of all the equipment and premises available. Length of lease negotiable. Office with phones, computers, printers. 3 Spray Booths. Paint room with Thinner recycling machine. Frame machine, Large newer air compressors and all other existing equipment.
Owners will carry financing with 20% down for qualified buyer.
Great location on busy street in Vallejo.
For leasing the entire equipment and premise the price is $11,900 per month.