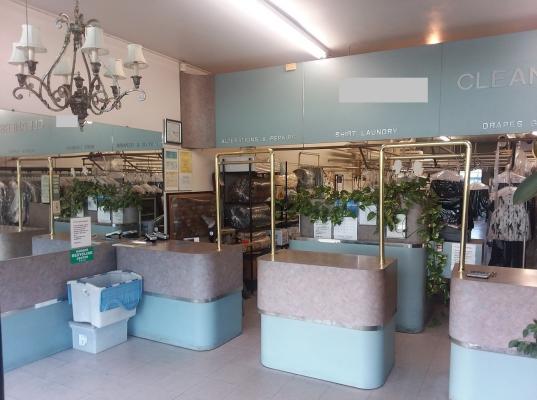 Long Established Hydro-Carbon Dry Cleaners Plant, 26 Years Same Owner.
Excellently Location in Nice Shopping Center On busy Imperial Hwy.
Fully Equipped With Multimatic 40 lbs Hydro-Carbon Plant, Laundry & Alterations.
Decent Rent $2,350/mo. Includes NNN in 1,230 SF.
All In Store Retail, No Delivery System and No Wholesale Agencies at this time.