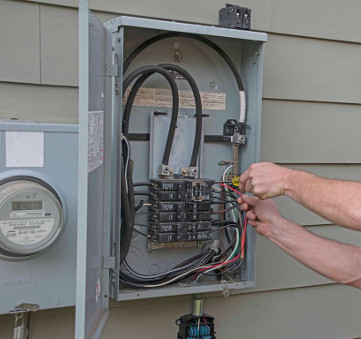 Family owned electrical contracting business serving LA County clients and contractors for 41 years. Home based (relocatable) with low overhead makes this ideal for existing contractor to tuck-in top line sales with impressive discretionary earnings. Clients have long relationship with the company with many years of work on residential remodel and light commercial construction.
Seller works full time doing estimating and field management. Long time staff members have worked for the company for over 8 years.
Seller has a pool of part time staff that are brought in to handle larger jobs as needed. Seller is looking forward to retirement but is willing to work with Buyer for a period of time (negotiable) to introduce Buyer to clients and assure a smooth and successful transition.
Gross income and SDE shown are past three year average.