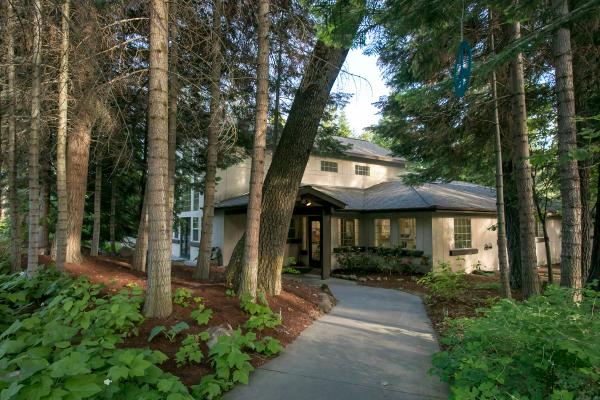 Fitness Center business. Ongoing and profitable 33-year-old business that is fully staffed and equipped. Located in 3 facilities in a prime Northern California outdoor recreation area. 1600+ active fitness memberships and growing.
Two of the facilities may be purchased in combination with fitness business or leased. Third location with assignable lease. Price of business includes 4 weeks training, all office, fitness, $5,000 of retail inventory, and monthly rent income from 7 offices / spaces. Wonderful opportunity to live in a great place and own a very good business that provides essential services to improve the lives of its clients!
Confidential details including financial performance provided upon fully completed NDA and Client Profile signed-both-ways by seller and qualified interested party.