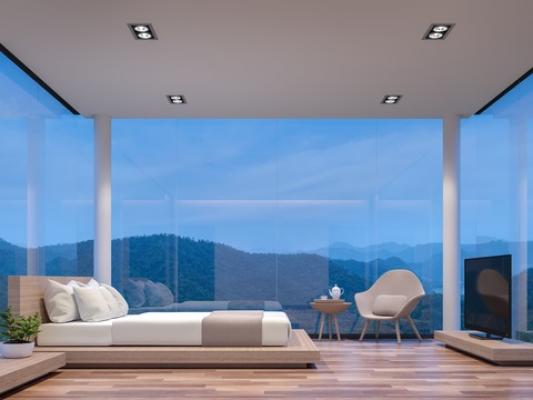 The business is a high-end glazer providing customized design and engineering solutions to contractors and property owners. With decades of experience, they can do things that others say are impossible. Founded in 1955, it was purchased by the current owners in 1994. The company began taking on bigger jobs, hired more people and became more technologically savvy. They added 3D shop drawings and high-tech machinery to their wheelhouse to be able to create custom designs for their customers. They are now one of the most respected architectural glass companies in the Los Angeles area, the go-to shop for top builders and designers.
Products/services range from completely out of the box custom design projects to installation of standard glazing needs such as, shower doors, windows, doors etc. Most of their work is custom, therefore it is hard to provide a breakdown of each product. The cost of the project changes depending on the material used. The company's custom products and services blow their competition out of the water. They have built a reputation for their work by developing innovative new ways to design one-of-a-kind construction.
The business has 2 locations. The first location is 1800 sq. ft. and the 2nd location, with corporate offices, has a 4500 sq. ft. building and an 8000 sq. ft. lot. Both locations are leased. Monthly payment for location 1 is $1,976 and the location 2 monthly payment is $6,000. Both locations are operating at capacity.