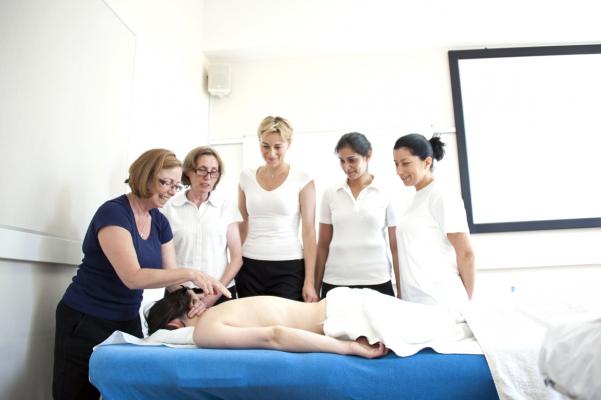 Established and profitable massage school with an excellent state reputation and strong, stable population of potential students in southern california (east los angeles and san diego). Average annual student population 120; average annual gross revenue $232,000; average annual profit $76,000. The owner is retiring, so this is a great opportunity for an entrepreneur wanting to take over a massage school with an excellent public and governmental reputation.
The main campus is located in rosemead, california, with a branch in san diego, california. Both campuses are convenient for individuals wishing to become certified and start a professional career as a massage therapist here in the USA.
Strengths:
established and profitable business
excellent reputation with the communities in los angeles and san diego
Facilities and equipment:
In san diego the school leases an 800 square foot branch campus with 700 square feet of professionally designed massage school space, including a classroom, practice room, administration area, and all necessary equipment. In rosemead (east la) the school has a cooperative lease arrangement of 1250 square feet. The rosemead campus also comes with all needed equipment.
The transaction: the deal structure will be an asset sale, licensure and public/regulatory good will sale. The price is $150,000 lower than its market value because the owner wants to retire this fall. The owner would agree to stay and assist for a reasonable transition period if desired by the buyer. Current instructors may be willing to stay on if desired by the buyer. Equipment, educational materials, and supplies valued at approximately $12,000 are included in the sales price.