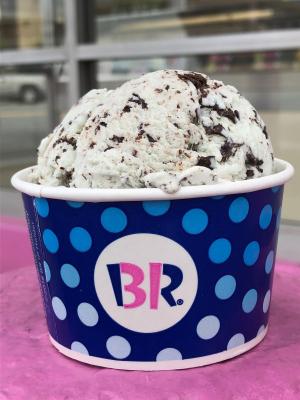 2015- 400K
2016- 420K
2017- 425K
2018- 409K
2019- 423K
Monthly Sales: $35,000
Monthly Net; $8,000
Monthly Rent: $2,530 plus NNN $200
Lease term: 5/31/2030.
Franchise Term: 12/20/2032- Seller has remodeled the store 70%
You need to do the rest of the remodeling of the store.
Asking: $285,000.
Baskin Robbins 31 Ice Cream in near Los Angeles
Freestanding mall in the corner!
Excellent parking in the busiest street
Size: 1,020 sq. ft.
The current owner owned more than 17 years.
1 owner works as a manager.
If you are good at online marketing, then it has potential increasing sales
BR training: 2 weeks in Boston and 1 week in Burbank, CA (You need to have 3 weeks off from your current work)