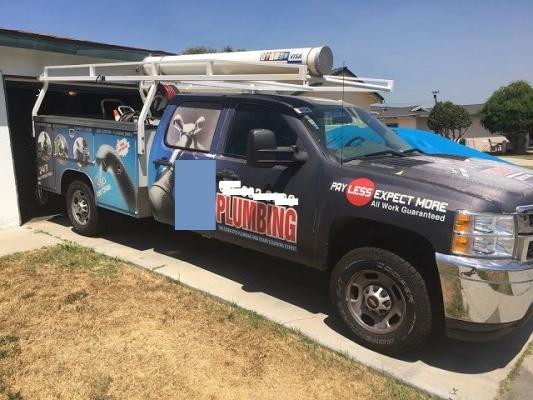 This locally owned plumbing business which is well established since 2009, and well respected in the community.
The business service Rowland Heights and surrounding areas at reasonable prices.
Little marketing done on social media like Facebook and Instagram, no website, so lots of opportunity!
Mostly repeat business, gets referrals from his current customers.
The owner runs the business from home, works fulltime with one fulltime employee.
Handles residential and commercial jobs, and offers limited amount of services.
The sale includes all the necessary tools, leak locators, drain cameras and a 2014 Chevy Silverado HD Truck with Utility bed and Tommy Lift Gate.
Get into the plumbing business!