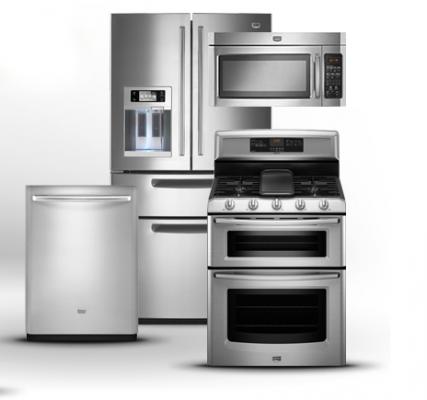 Be your own boss or partner with someone. This is an excellent opportunity for an experienced appliance technician to add to their existing business or set out on their own with immediate call volume and customer base. This is not a franchise but is currently an independently owned. This is consistent income for supporting a family. This is a well established and highly profitable company that has been serving Sonoma County for 20+ yrs..
Routes cover all of Sonoma County. We have an excellent reputation in the community, 5 star reviews, and competitive rates that are hard to beat! Our company has long standing customer relationships with both residential, senior care facilities, and property management companies.We repair all types of major household appliances. We specialize in residential appliances. We consistently have a high volume of calls and have been able to sustain 2 full routes for many years.
There would be room for financial growth should you want to work longer days or expand into other cities. If you are skilled in working on commercial refrigeration or commercial brands, this also would be an opportunity for more revenue. Assets include 2 company vehicles, company phone numbers, the complete current customer database including phone numbers created over years, vendor lists, QuickBooks records, company P.O. Box, email, and current website.
Many tax write-offs, the ability to run the business from your home, and flexible hours are all huge benefits from owning this business. Many opportunities for expansion and growth.For sale by owner.