Electrical contractor Retiring after 30+ years. Take over all of his established repeat clients. Net profit on last year tax return $80,907. This year is looking even better. He will give you his phone number and all of his regular clients information and also introduce you to them. You must have proof of funds.
Call or email me for more details.
2018 Net Profit: $80,907 (This is not Gross but Net profit on Tax return)
2017 Net Profit: $78,904
2016 Net Profit: $67,958 (Was sick for a while)
Excellent books, bank records and tax returns will prove all the numbers to you.
The listing # 255653 Electrical Contractor - Costa Mesa, Orange County below is currently OFF THE MARKET due to that it is either in escrow at this time or has recently been sold.
For more businesses for sale that are like this Electrical Contractor in Costa Mesa, Orange County please see a sample of BizBen active listings below and links to all similar listings on BizBen.com.

Available:
Commercial Painting Contractor - Orange County
Posting #: 255966
Status: Active
Refreshed: 2/3/2020
Contact: Gary Hines
Phone: 714-585-9700
Phone: None Given
Price: $795,000
Adj Net: $462,302
Down: SBA Loan
Established since 2005, painting contractor with a niche customer base that provides high profits margins and all repeat and referral business with no needed advertising or marketing. Operated with three crews consisting of one lead person and two other employees. All employees on payroll.


Available:
Room Addition Contractor - Highest Rated - Orange County
Posting #: 257130
Status: Active
Refreshed: 2/12/2020
Contact: Gregg Tobin
Phone: 949-546-0903
Phone: None Given
Price: $1,650,000
Adj Net: $515,815
Down: Call
Available for acquisition is a licensed and insured, niche provider of residential room additions. Company holds 60% of the market share in a niche residential construction sector. Established in 2004 and under the original ownership. Sellers are motivated due to one of the partners retirement.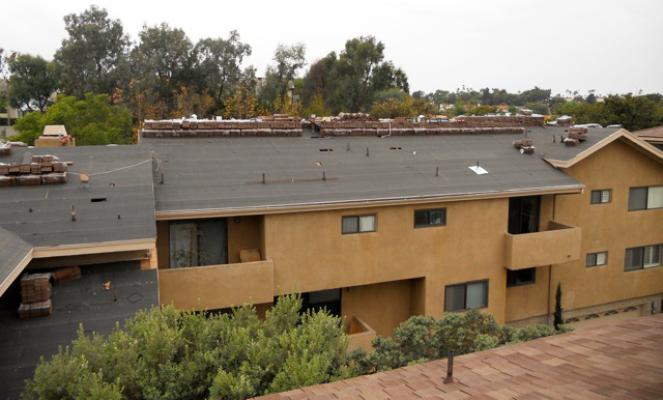 Available:
Roofing Contractor - Orange County
Posting #: 258203
Status: Active
Refreshed: 2/3/2020
Contact: Roy Moss
Phone: 714-374-6430
Phone: None Given
Price: $1,350,000
Adj Net: $489,000
Down: Call
Since 1999, this company has serviced the Southern California community with high quality workmanship and outstanding customer service while exceeding customer expectations. This company services the residential, builders, realtors, real estate investors and property management sectors.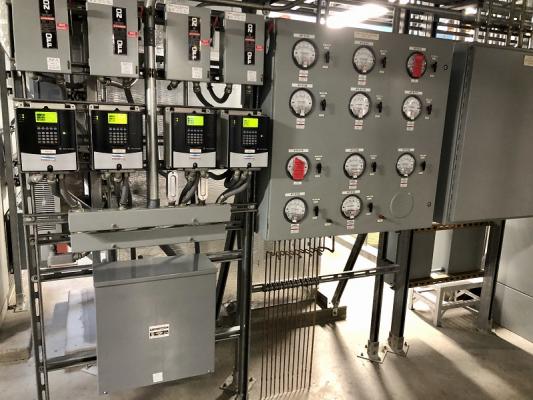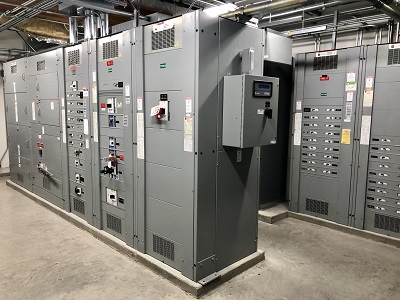 Available:
Industrial Systems And Controls Contractor - Orange County
Posting #: 260466
Status: Active
Refreshed: 2/3/2020
Contact: Bill Grunau
Phone: 949-200-6350
Phone: None Given
Price: $970,000
Adj Net: $620,366
Down: $161,915
High profit margin Industrial Systems & Controls Contractor specializing in design and installation of large facility power distribution, electrical panels, automation, instrumentation & control systems is available for acquisition. $1.05M Sales, $631,812 DE, $161,915 Down Payment (SBA).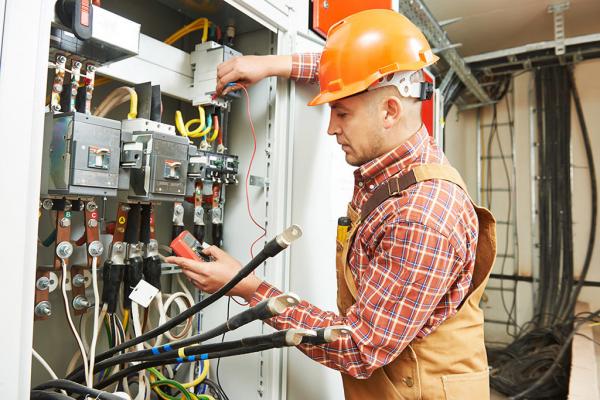 Available:
Electrical Contractor - Orange County
Posting #: 259212
Status: Active
Refreshed: 2/13/2020
Contact: Eric Mellem
Phone: 310-882-2200 X146
Phone: None Given
Price: Call
Adj Net: $2,300,000
Down: Call
One of Orange County's Largest Electrical Contractors - Residential and Commercial. Since 1987, this electrical contracting company has served the greater Orange County area, building a large, loyal and diversified customer base. After 32 years in business, this company secures a strong niche.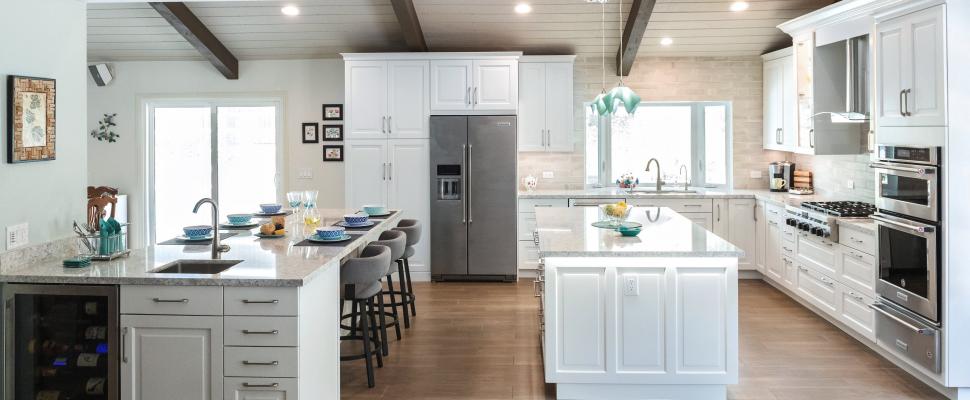 Available:
Kitchen And Bath Design Firm - Established - Orange County
Posting #: 259311
Status: Active
Refreshed: 2/20/2020
Contact: Edward Anderson
Phone: 714-315-2640 Cell
Phone: 714-315-2640 Text
Price: $207,000
Adj Net: $105,000
Down: Call
Established Interior Design business that focuses on kitchen and bath remodels and renovations located in a revitalized downtown area that gets a lot of foot traffic visibility. Well known in the service area and most business is referral and repeat.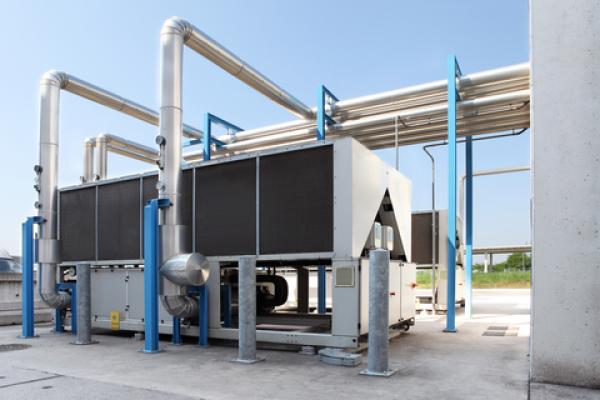 Available:
Heating Venting Air Conditioning Contractor - Ventura County
Posting #: 249852
Status: Active
Refreshed: 2/10/2020
Contact: Steve Barnett
Phone: 805-370-5210 X104
Phone: None Given
Price: $275,000
Adj Net: $165,874
Down: $40,000
Residential/Commercial HVAC voted "Best of the City" for 4 years. This HVAC business is a residential and light commercial heating and air conditioning contractor. They provide preventive maintenance, repair, change out and new installation of heating and air conditioning systems.



Available:
Plumbing Company - Long Established - Newhall, Los Angeles County
Posting #: 260707
Status: Active
Refreshed: 2/22/2020
Contact: Marina Golden
Phone: 310-722-0944 Cell
Phone: 310-722-0944 Text
Price: $90,000
Adj Net: $60,000
Down: Call
23 Year old Small Plumbing Company in the Valley. 100% service and Repair. This company services UCLA, Rite Aid, Old Navy, American Standard, Walmart, Metro services, etc..... 5-10 calls per day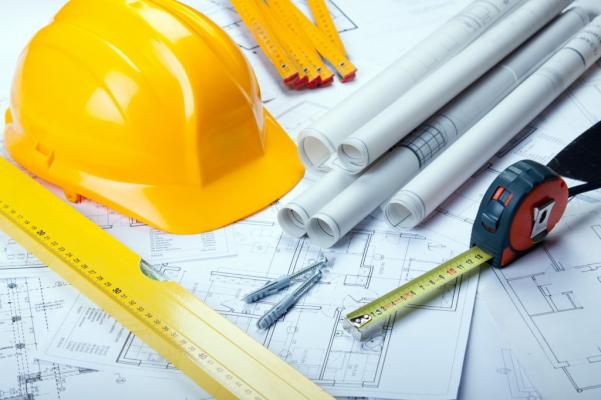 Available:
Public Works Construction Service - Los Angeles County
Posting #: 248376
Status: Active
Refreshed: 2/18/2020
Contact: Raj Parikh CBB, CBI, MBA
Phone: 909-510-9102
Phone: None Given
Price: $1,200,000
Adj Net: $492,469
Down: $240,000
The company was recently awarded approximately $10M+ contract to be performed over the span of 2 years. The company bids on projects on an ongoing basis and the new buyer can expect to take over ongoing and potential future project/s upon purchase.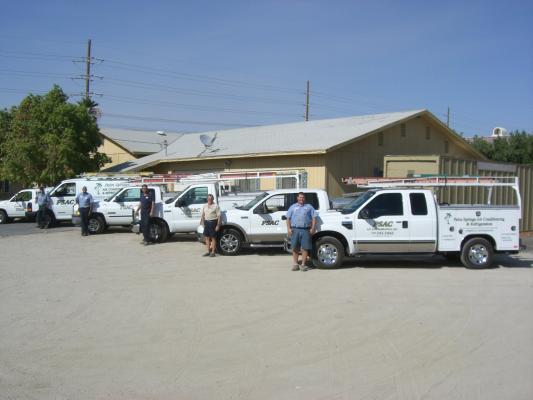 Available:
Air Conditioning And Refrigeration Service - Palm Springs
Posting #: 238172
Status: Active
Refreshed: 2/17/2020
Contact: Bob Hughes
Phone: 760-323-8311
Phone: None Given
Price: $377,000
Adj Net: $54,000
Down: Call
Palm Springs AC & Refrigeration has been serving the Coachella Valley since 1946. They specialize in service and installation of heating, air conditioning and refrigeration systems.


View All Businesses, Opportunities, And Franchises For Sale And Wanted In These Cities:
Newhall
,
Palm Springs
See All Related Business For Sale & Wanted Listings Recently Added:
See More Related Information - For Buying And Selling Businesses:
Helpful Resources To Assist In Selling And Buying California Businesses

Rick Carlson, Business Broker - Southern California
You Will Never Feel Lost In The Shuffle. Many Brokers Simply Send Out An NDA And That's The End Of Communication. All Buyers Receive A Personal Meeting With An Ace Acquisition Specialist So They Can Recommend The Perfect Business For You. Phone Rick direct at 800-985-4939.
William Park, Business Broker - Southern California
Highest Volume Broker in California, Simply Check our HUNDREDS of Listings! Over 25 Associates, Speaking Dozen Languages, Helping Buyers and Sellers of Small Business since 1982, Centrally Located between Los Angeles and Orange Counties, while Riverside & San Bernardino Counties are Very Accessible.
Peter Siegel, MBA, BizBen Founder, ProBuy, ProSell Programs
Founder & President Of BizBen.com (since 1994). I am the Lead Facilitator for both the ProSell & ProBuy Programs. I consult daily with business buyers, business owner/sellers, brokers/agents daily about buying and selling California small to mid-sized businesses. Call 925-785-3118.
Christina Lazuric CBI CBB, Business Broker: Orange County
Premier Brokerage for selling Orange County Service based businesses since 2005! CBB provides a step by step approach to Business Brokerage, M&A Services, Business Consulting & Valuations. Contact me about selling or buying service based businesses: 949-257-7823 Cell.
William F. Ziprick, Attorney: Legal Services For Buyers And Sellers
Through creative problem solving, attention to detail, accessibility, & understanding that unnecessary delay is often a deal killer, I work closely with my clients and other professionals to consistently achieve a high rate of closings. Office: 909-255-8353, Cell: 509-951-7230.
Related Articles, Events, Blog Posts, Discussions, Videos, Interviews

Buyer Asks: Is Buying A Service Based Business A Good Choice These Days?
I've been selling businesses a long time & I get many calls from buyers who are open to buying something but aren't sure what would be a good investment. I'll get asked what I would buy if I was them and my answer is always the same, "a service business". Business broker Chris Lazurik explains.
How Many Listings Is Too Many For One Broker To Handle? Is It 5? 10? 20?
Peter Siegel, MBA in this Vlog/Podcast discusses how many listings is too many for one business broker to handle at one time. Is it 5 is it 20? I recently had a coaching call with one of my BizBen broker clients who asked that question this week. There are many factors that go into the answer.
Mentoring In How To Buy A Business - Tips From Expert Willard Michlin, CPA
Willard Michlin, CPA a due diligence specialist shares his views on the mentoring process & about how buyers can "profit" from such a relationship when searching and buying a business. Mr. Michlin, CPA (800-864-0420) performs due-diligence services and and consulting services for business buyers.
Before Buying A California Business, 10 Questions You Should Ask Yourself
Before buying a business, all serious business buyers should ask themselves some key questions about possible buying a small California business, franchise, or opportunity - from Peter Siegel, MBA (Business Purchase Financing Expert, ProBuy & ProSell Program Advisor with BizBen) at 925-785-3118.
Getting An SBA Loan To Buy A Small Business: Dispelling Some Major Myths
When seeking SBA loan financing many potential business buyers have wrong information about the process of securing the best financing to buy a business. Peter Siegel, MBA (at 925-785-3118) a business purchase financing expert delves into the myths and facts regarding SBA loan financing.
Financing Advice: Showing Add Backs To Get Business Acquisition Financing
When seeking business acquisition financing, it helps to review a seller's addbacks as a source of funding to service the debt service. But explain them correctly. Peter Siegel, MBA business acquisition financing expert and advisor at 925-785-3118 covers this topic on financing a business purchase.