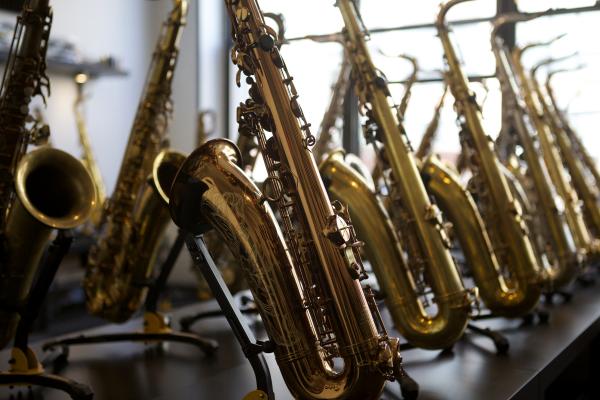 ABC Music is one of the top independent music stores. In business since 1946, ABC Music offers:
* A full line of musical instruments
* Music accessories items
* Sheet music
* A school instrument rental program
* A full repair shop
* A comprehensive music school.
ABC Music has continued to change as the music business has evolved. School Band and Orchestra support have become a vital part of their business and with the continued support of combo bands and private music education. Over the years, thousands of customers have made ABC Music their supplier of musical instruments and support. ABC Music has become truly global. Their remarkable inventory of professional level instruments has made them quietly famous throughout the world as a source of exceptional product at an affordable price with expert advice. The listing price does not include inventory. The value of inventory is $900K.
This is a great location on the main street in the downtown area. The lot size is 7000 sq ft and the Premises size is 6,600 sq ft. There is a 5year option available after expiration date 4-30-18.
Very Strong relationships with private and public schools and families taking music lessons.
Weakness is mainly in their lack of Social Madia Presence- This is a huge opportunity for a new owner.