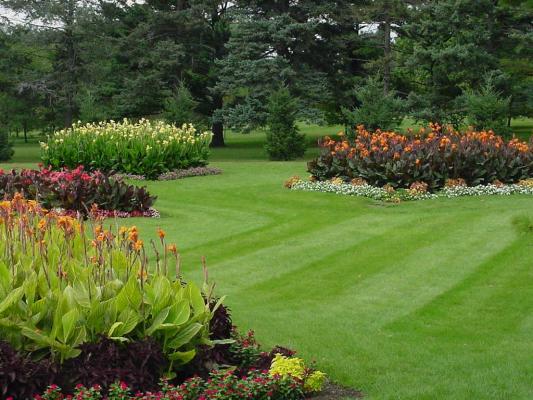 An Iconic landscaping business in Santa Cruz County with over 300+ contracts throughout the Santa Cruz, San Benito and Monterey counties. This is an opportunity to expand your enterprise, or for a new buyer in the industry, to transition into his/her own successful landscaping business! The annual revenues and profits speak for themselves! Here's two major plus sides 1/2 1/2 the seller currently runs the business Semi-Absentee and he has recently added a new contract for a secured 2+ years which is projected to generate an additional $100K+ a year in revenues, and approximately $80K+ annually in income to the owner! This new contract could potentially be negotiated as part of the sale down the road. Note: The equipment and vehicles will need to be relocated by the buyer.
Highlights:
*Run Semi-Absentee as is now
*Opportunity for more business growth
*Includes all equipment and 8 company vehicles (two are currently financed and one is leased)
*Free of liens with a clean title
*Transitional period (TBD)
*Training
*Fully staffed
*2018 Revenues $1.4 million
*SDE may potentially include an addition $80K+ with the new contract
*Well established in all communities in the Monterey Peninsula with an Excellent reputation
*Seller will consider some financing for a well-qualified buyer
Note: Buyer to discuss discretionary earnings with seller for complete clarification
Non-Disclosure Agreement, Buyers Profile and Personal Financial Statement required to be completed by buyer(s).