Share This Info:
BizBen User Login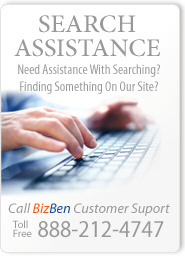 Please confirm your registration by clicking the link we've sent to .
If you can't see it, please check your junk mail folder.
If you have any problems registering, or need assistance with your new BizBen User Account please phone BizBen Customer Support at 888-212-4747.