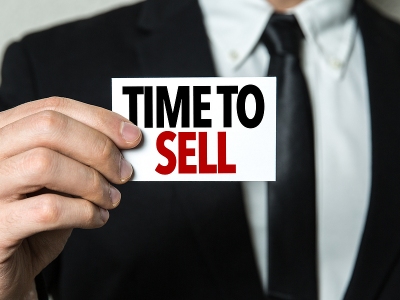 I received this question from a potential pre-school seller who asks:

" I have a preschool and am thinking about selling it but my lease is ending soon. What would be the best thing to do? Do I renew the contract or do I act the landlord to sign a contract to the new buyer? and is it a good time to sell?"

The best way to handle this situation is to go to the landlord now and ask him about extending the lease in the future. Too many potential business owners thinking of selling don't approach the landlord to get a feel of where management of the building may be headed in the future. At least if they are not open to extending the lease you won't waste your time in selling your business. Make sure that the landlord understands that you may be thinking of selling your business, and that that potential buyers (new owner of your business) would have to qualify on their own beforehand.

The answer to your second question about whether it's a good time to sell or not depends on several factors.

First - is your business profitable (adjusted net income), and can you prove it with tax returns and financials? If you can remove the lease hurdle mentioned above and you can can show you have a good business to sell with a steady clientele, and with a reasonable selling price - then yes there is a market for pre-schools that are for sale!

Do you have a question for our panel of experts? Call me (Peter Siegel) at 925-785-3118 with your question and we'll answer it in an upcoming BizBen blog!