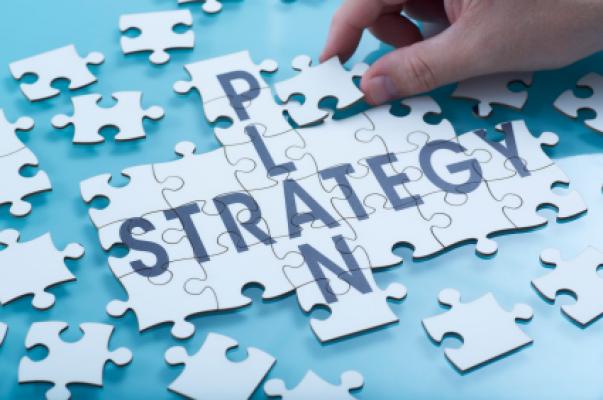 I once closed a deal where the seller was like any other seller, wearing 6 hats at once and doing his best to survive. For any of us who have owned our own businesses that had employees, rent to pay, fussy clients to appease, books to deal with, accounts to balance, checks to write, suppliers to pay, etc, you get the picture. We learn early on that rocking the boat means having to deal with the ramifications. I'm not saying that sometimes it isn't necessary but not on the first day you take over a business.

If you are buying a business, you probably have really good ideas about changes you would like to implement and ideas to sell more, be more efficient and more organized. All great, except that I caution you to be careful about the toes you are stepping on today they will be attached to the feet that will walk out on you tomorrow.

This is exactly what happened to my buyers. On the first day they took over they were so critical of the previous owner and the way the business was set up and being run, they managed to offend almost everyone in the business on the first day. As a new owner of an existing business your primary job on day one is to observe and silently note the changes you would like to see over a reasonable period of time.

In this case, the buyer thought she was criticize the seller but in fact it was a key employee that had organized much of the front office and this employee is critical in the success of this business and well known in the industry for being very good in her field. If you take over a business and you aren't happy with one or some of the employees, please exercise some common sense! You will need to fully understand the business you just took over and find a suitable replacement, this takes time!

These buyers displayed intelligence throughout the deal but something went very wrong when they took over and they felt that they had to show everyone "who's boss". They insulted the manager who is an excellent sales person and drives most of the business, decided to change the contract of another key person who now doesn't want to be associated with them and reduced the pay of another skilled key employee who performs one of the most popular services.

The bottom line is it's very easy to criticize people from an ivory tower but until you walk a few miles in their shoes I suggest you keep your attitude friendly, your ears open and your mouth closed until your ready to deal with the ramifications.
Categories: BizBen Blog Contributor, Buying A Business, How To Buy A Business
Contributor:

Areas Served:
Orange County
Phone: 949-257-7823 Cell, 949-257-7823 Text
Premier Brokerage for selling Orange County Service based businesses since 2005! CBB provides a step by step approach to Business Brokerage, M&A Services, Business Consulting & Valuations. Contact me about selling or buying service based businesses: 949-257-7823 Cell.
Comments Regarding This Blog Post
I had a similar situation with buyers who bought a cafe on the first floor of an office building. The cafe essentially had a captive audience of the occupants of the building, as little traffic from the street wandered into the cafe. The new buyers immediately raised all the prices, and even started telling customers that they would charge them extra if they took too many napkins (seriously). Anyways, I got a call from the buyers saying the business had really gone down hill, and after talking with them realized what they had done. My advice to new buyers is to keep the business as it was before, you can clean it up, but don't make too many drastic changes, and always remember customer service, because people have options, and once they leave, they are difficult to get back.