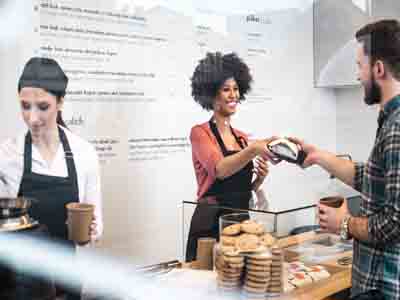 What are factors to consider when buying a restaurant and making it a second location?

I've worked with several restaurant owners who have found themselves either considering or have added a second location to their business.

The start-up costs are typically so high to build a business from scratch that many current owners prefer to look for an existing business that isn't doing so well, and buy it for a less expensive price, because they already plan on changing the concept to meet the original location.

1. Have your finances in order and buy and operate (financially) the second location as if it's independent from the first.

A business owner who is buying a second location will have to be to be approved with another landlord, and so they should review their credit score and assets and liabilities. A buyer should do a realistic approach on how much capital they will need to change the existing business to a suitable second location. If done correctly, the two locations should not be close enough that they don't cannibalize each other's business, but not too far apart that an opportunity to build name recognition isn't lost in the community. Keep accounting of each business separate, so that you can monitor the health of each location.

2. Consider the future when buying a location.

I have worked with business owners who have created 3 different locations of a restaurant, and as they got older, they began selling them off, one by one, and finally possibly just operated the flagship location. Most future business buyers will want an agreement not to compete clause when buying a restaurant, which could be 5 miles for 5 years, and while a seller will disclose that they own other locations, one might anticipate this, and choose a location that is far enough from another location that this will not be a problem and hurt the sales price.

3. Hiring the right staff.

Anticipate and accept that you the business owner cannot be in two locations at the same time, and that you have good staff in place or will acquire them, so that you can operate between both locations. Restaurants never are run as good as when they are owner/operated, and so consider having a good management staff at either location.

4. Create a good business/marketing plan.
Running a second location will take thought and reflection on why the original location was so successful in the first place. Make sure the demographics match or do a market analysis why and how the second location can duplicate the success of the original.
---
Contributor:

Areas Served:
Orange, Los Angeles County Areas
Phone: 714-292-5448 Cell, 714-292-5448 Text
Having owned both retail and restaurant businesses for over 20 years, my interest turned to selling businesses rather than owning them. I specialize in Los Angeles & Orange County restaurants, fast food independents and chains, bars, gas stations, liquor stores. Call me at 714-292-5448 Cell/Text.