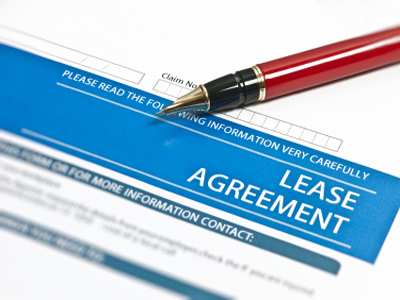 Depending on the type of business, a month-to-month situation can be severely detrimental to the value of the business. For example, if you are the owner of a mailbox store for sale, it is unlikely a Buyer would risk buying the store without a solid long term lease. The customers renting the mailboxes are tied to that specific address. If the store is forced to relocate, many customers and thus much revenue would potentially be lost.

On the other hand, if you are the owner of a wholesale distribution business and you have no walk-in traffic, it makes no difference where the business is located. The Buyer may desire to relocate the business in which case a month-to-month situation is highly desirable.

If your business is retail and your clients are local, you may be able to relocate the business within the same area and retain most if not all of your customers - as long as they know where to find you.

There is no "one size fits all' answer or solution in business transactions. That is part of the challenge. Every business is unique as is every Buyer and every Seller. A good business broker must be a creative problem solver and must focus on making sure the Buyer and the Seller both get what they need from the transaction.
Categories: BizBen Blog Contributor, Deal And Escrow Issues, How To Sell A Business, Selling A Business
Comments Regarding This Blog Post

Contributor: Transactional Attorney
Peter makes a great point. The more "location dependent" a business, the more a business owner should want a long-term lease. Options to renew can be very effective at finding a balance. Generally, I advise business owners to gain flexibility and mitigate lease liability exposure by negotiating a lease that has a moderate term (such as 5 years) with as many options to renew as they can get. This way, the business owner is in control of whether they are in the location for the short haul or the long haul.
Great posting Peter. As a previous business owner, I can share my own experience on how changing a location can drastically affect a business. I owned a liquor store and the landlord approached me to move from the center of the shopping center to the end, because they wanted to make room for a major tenant. The landlord offered to pay for the move and all tenant improvements. I moved about 10 stores down, and many of my previous customers would park in front of the old location, see I wasn't there anymore and never came back, and this really hurt my business. My advice for a retail owner is that once a customer sees you are not there anymore then they are difficult to get back. A month to month lease may work for accountants during tax season who want a visible location for people doing their taxes from February to late April or someone opening up a Halloween store, etc.