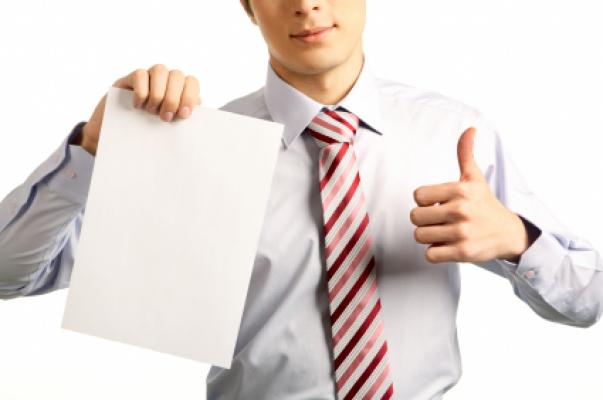 You have a strong entrepreneurial spirit and you know you want to be a small business owner, so now what? Do you buy an existing business or start one from scratch?

As a business owner myself, I can tell you that are many advantages to buying an existing business.

You can save a lot of time, effort and resources by buying an existing business and in this post I will share with you some of the major advantages to buying an existing business.

Facilities And Equipment

When it comes to the facility in which you will operate your business out of, there are many things within those four walls that make buying an existing business a good option. With an existing business will save time, energy and resources by walking into an already operational facility. Things such as equipment, which can be very expensive when purchased new, will already be in place. Your infrastructure will be in place and hopefully up to date. If applicable to the business, the facility will be tastefully decorated and require little resources to make it presentable to customers.

Now, the problem with existing equipment is that it may be old or out dated. As you are looking to purchase an existing business, ask questions of the current owner as to how old things are. Even if something looks new, ask anyway. Depending on the type of business, advances in the equipment needed to run it may happen often, like with automotive repair business. Equipment in that industry changes all the time. With that in mind, you may have to replace or do some upgrading over time but having it in place when you initially purchase a business will at least buy you some time and allow you to get acquainted with the business and its needs before you have to think about investing in equipment.

Staff

Having staff in place when buying an existing business can be both an advantage and a disadvantage but for the purpose of this post, let's assume the current owner has a good team in place that you'll be assuming leadership of. In this case, you will have employees that know your business and may be able to provide valuable insight to you once the owner has stepped away after the sale. Existing employees should require little time for training as they will already know the procedures in place that make the business run efficiently.

As I said, this is all assuming there is a good team in place. If there is an employee upset about the sale, or the previous owner didn't train them well or he didn't have good procedures in place, having existing employees could be a disadvantage as you'll have more to deal with. Ask questions of the current owner before buying the existing business and if possible, meet the staff and get a feel for yourself as to what type of team you'll be assuming.

Branding And Marketing

In my opinion, one of the biggest advantages to buying an existing business is that the company already has a brand that has name recognition throughout the community. Establishing a brand and creating name recognition can take a lot of time and money. Having it already in place will save you that time and money. If you had to create an identity for a new business, you would have to start from scratch creating a logo, website and all the other collateral needed to promote the business. From there, you would need to devote marketing dollars to advertising to get the name out. When buying an existing business, the previous owner will most likely have all that done for you.

Like I mentioned in the equipment portion of this post, look at the business's marketing materials before purchasing it. If it doesn't have a solid marketing foundation or things like the website need to be updated, make sure your purchase price reflects that as upgrades like this will require money that will be put back in to the business sooner than later.

Customers

You have the facility, the equipment, the staff to run it and your name is established in the community, but if you don't have customers, you don't have a business. Customers are the heart of any business. Without them, none of these things would matter and in my opinion, they are the most important part of buying an existing business.

By buying an existing business, it will already have an established customer base. Which also means it should already have a steady stream of revenue coming in. It is easy to build on an existing customer base than acquire all new customers.

My Ending Thoughts

While I really feel they are some great advantages to buying to an existing business, I think you have to be very careful and do your homework to make purchasing an existing business the best business opportunity. You need to make sure what you are buying is quality. Just because the business is operating does not mean that its facilities are what they should be or that their equipment is operating properly. Dig deep to make sure you're getting a good deal. Done right, buying an existing business can save you time and money and allow you to see a return on your investment faster.

#photo#About This Contributor: Peter Siegel, MBA is the Founder & Senior Advisor (ProBuy & ProSell Programs) at BizBen.com (established 1994, 8000+ CA businesses for sale, 500 new & refreshed postings/posts daily) working with buyers, business owners/sellers, business brokers, agents, investors, and advisors). Reach him direct at 925-785-3118 to discuss strategies regarding buying, selling, (or financing a puchase of) California businesses.