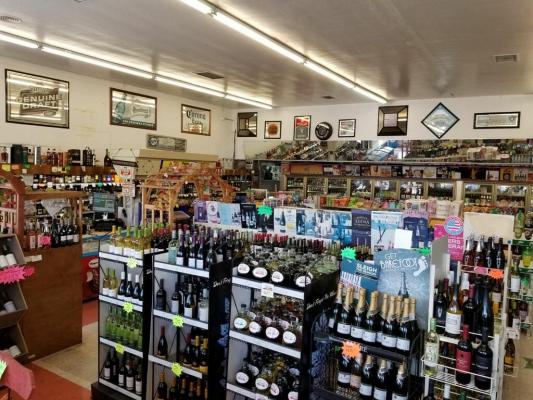 Located on the corner of 2 of the busiest streets in Berkeley. It is completely surrounded by residential housing, and business, which will bring in a constant flow of foot traffic to the Liquor store. Not far from the 80 Freeway, Golden Gate Fields, Tom Bates Regional Sports Complex, McLaughlin East Shore State Seashore, Berkeley Waterfront, Berkeley Yacht Club, and much more. Very well kept liquor store, and has been under the same ownership since 2008.
Equipment: 2 Walk-In Cooler, Gondala Shelving, Security Camera's & Moniter, Price Gun, Front Counter, Secondary Counter, Cash Register, and Much More. A full list of equipment is available with the Listing Broker.
General Information
Organization: Corporation | Square Footage: 2000 Sq. Ft. | Total Unit: Licenses Required: City Bus Lic, Health Permit, SBOE, Tobacco, ABC Type-21 (Included & Transferable) | Hours: Daily 6 am 2 am |
Under Same Ownership Since 2008 |Reason for Sale: Other Business Interests
Lease
Rent: $4000/ Month (Including NNN) Current Lease 7 Years
Revenue
Gross Sales: $60,000/Month
Financing
All Cash |
For more details, please complete, sign and return the NDA (Confidentiality Agreement)
We obtain the information in this marketing package from sources we believe to be reliable. However we have not verified its accuracy and make no guarantee, warranty and representation about it. It is submitted to the possibility of errors, omissions, change of price, rental or other conditions, prior to sale, lease or financing, or withdrawal without notice. We include projections, opinions, assumptions or estimates for example only, and they may not represent current or future performance of the business & Property. You and your tax or legal advisers should conduct your own investigation of property and transaction.