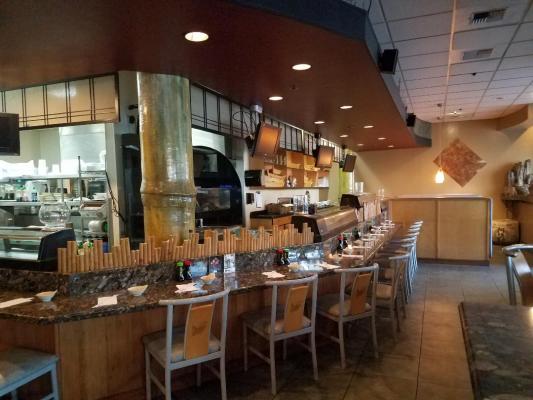 Premiere Location in high demand area of Sacramento Downtown. This restaurant is one of the pioneer Japanese restaurant in downtown, since 2001 under same ownership.
Well established & kept, and in great condition & great business. Few partners already retired under corporation set up, and it is time for new experience operator to revitalize and put fresh synergies back into operation.
Currently owner spends approx. 20 hours at the restaurant to manage, as they also owns other type of restaurants in Sacramento region. Hence, full time hands on owner operator should do much better at the location, which will result in much higher net profit.
Restaurant: Approx. 3,000 sqft, with outside patio approx.
125 Seating Capacity inside & approx. 20 seating outside patio
Rent: Base rent of $8,340 plus NNN, approx. 3 years remaining
buyer need to obtain extra lease extension.
Hours: Mon to Sun: 11:30 pm to 10 pm, Fri & Sat to Midnight.
ABC License: Full Liquor 47 license with bar inside
Employee: 22 total - 6 full time, rest part time. 6 Sushi tech
Revenue: Approx. $100K gross range per month.
Nice floor plan inside with liquor bar, 12 ft hood system with Walk in refrigerator and freezer in the kitchen area.
SBA loan possible to qualified candidate.
Call Broker for more detail information.